For God sent not his Son into the world to condemn the world; but that the world through him might be saved. John 3:17
We would love to hear from you! Please feel free to  contact us by mail, phone, completing the contact form below, or coming to visit us.  Everyone is welcome to attend our services!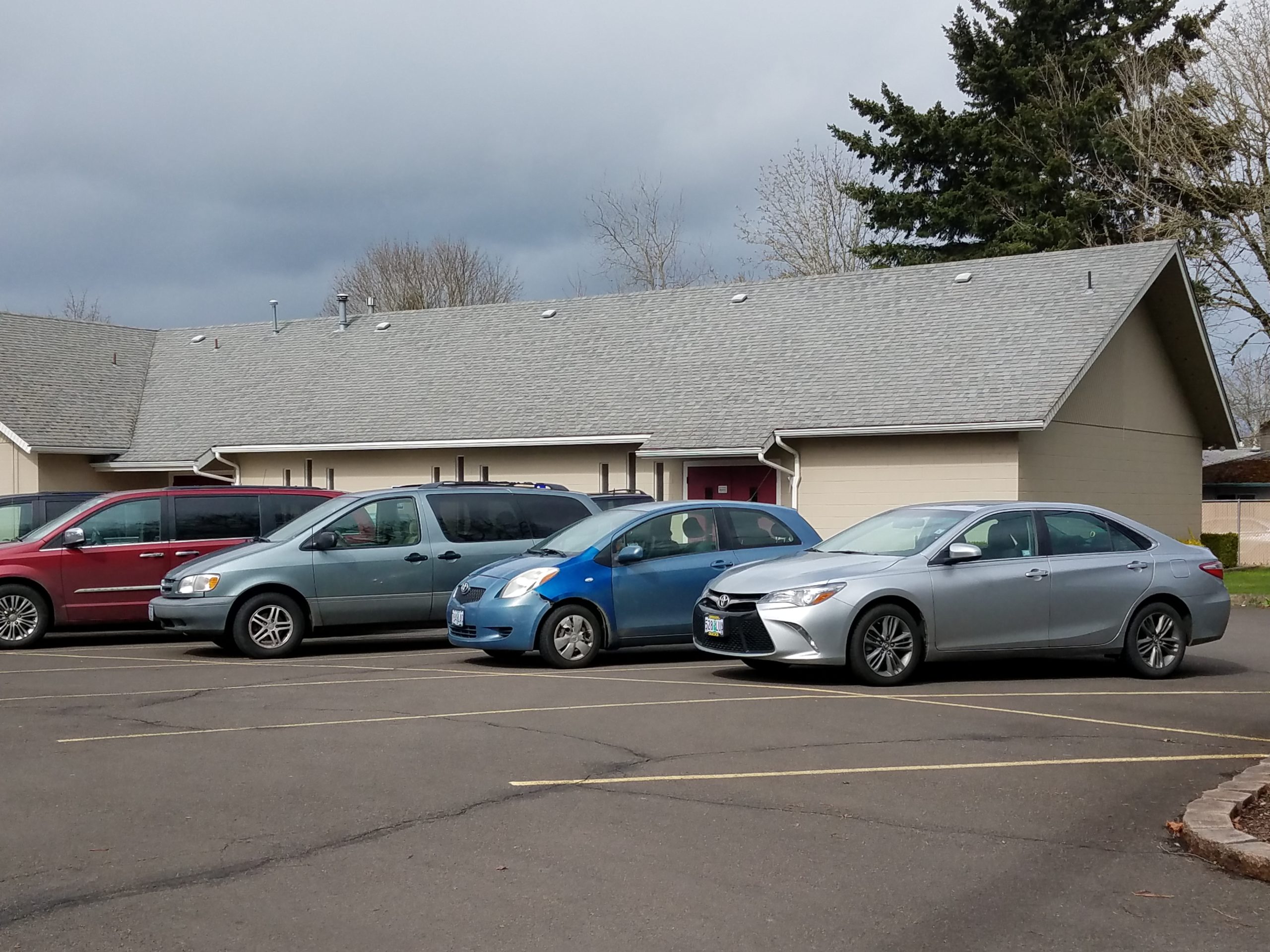 Address:
2030 Wisconsin St.
Eugene, OR 97402
Phone Number:
Pastor Clint Perdue
(541) 285-7792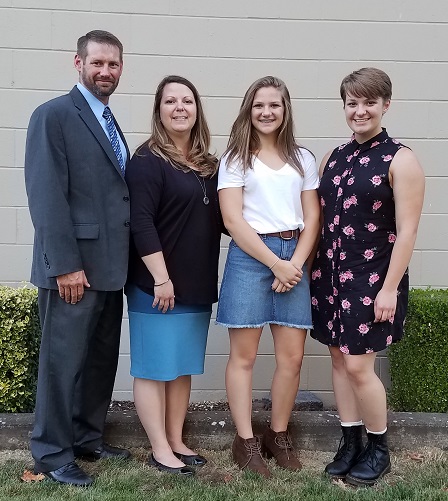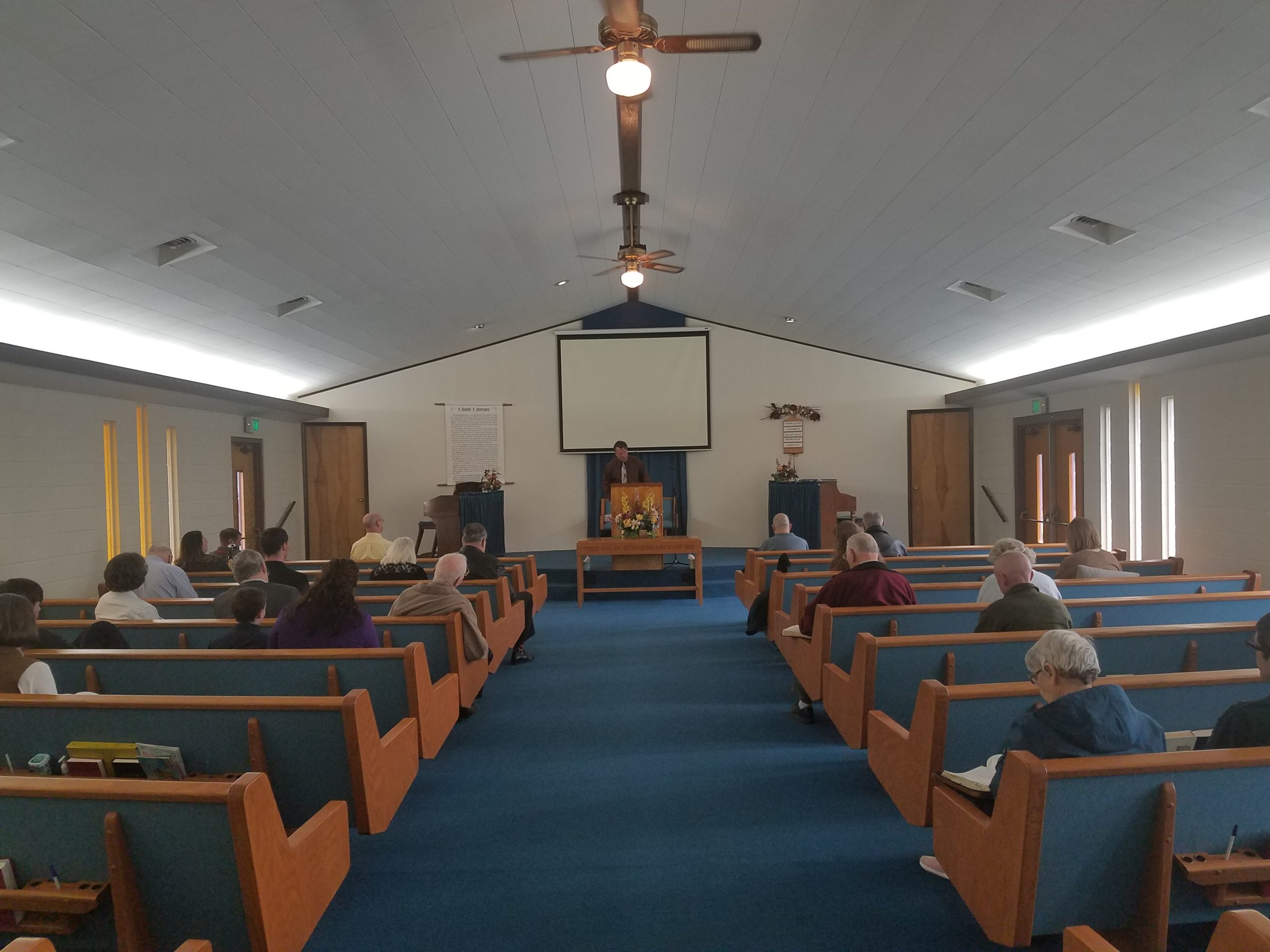 Service Times:
Sunday:
Sunday School.........9:45 am
Morning Worship..11:00 am
Evening Worship.....6:00 pm
Wednesday Evenings
Bible Study................7:00 pm
---
---
Site Administrator (WebServant)
Sister Tanda Linde
(541) 729 - 0081
NewHopeMBCEugene@gmail.com
Who Are We?
New Hope Missionary Baptist Church is a group of loving, growing, witnesses of Jesus Christ. We are not a perfect people, but rather a group of believers in Christ striving to love and obey God according to His Word, while loving and encouraging one another. We experience the peace and joy of knowing that God sees everything and has promised to be our source of strength and help in times of trouble. Our church family strives to understand God's Word and how to apply it in our lives through careful Bible teaching and preaching. We endeavor to fulfill the purpose that God has for us as we grow in our relationship with Him, one another, and those around us.
We are a church for everyone…for people who deal with the same daily struggles as you—the stresses of finances, strained and broken relationships, busy schedules, a troubled past…and all of the other challenges we face. We do not expect you to be perfect.