The Gospel
God's Free Gift of  Eternal Life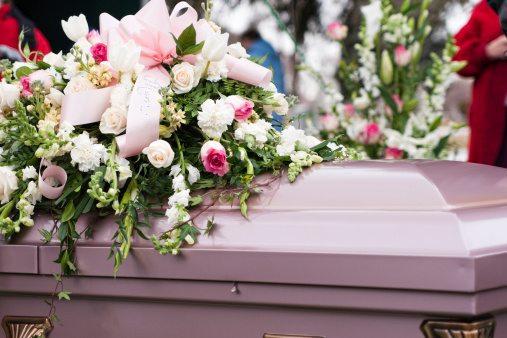 The Problem
The Bible tells us that "it is appointed unto men once to die" (Hebrews 9:27), because "all have sinned" (Romans 5:12).
Originally, the one God created this world in perfection (Genesis 1:31), and the first man and woman (Adam and Eve) were able to completely enjoy life on earth, without the suffering, pain, evil, and death that we experience today.
However, when they disobeyed God (Genesis 3:6), they began to experience the effects of sin that God warned them about – namely, suffering and death (Genesis 2:15-17; 3:16-19). God's Word tells us that every human since Adam has been born a sinner, willingly perpetuated that sin (Romans 3:10, 23), and reaped its resulting consequences of eternal death (Romans 6:23; Revelation 20:15).
The Solution
The "good news" (i.e., the gospel – Romans 1:16) of God's Word is that Jesus Christ, the "second Adam", has provided salvation for us from sin and death (Genesis 3:15; Romans 5:12-21; I Corinthians 15:45).
God Himself came to earth in the person of Jesus Christ to live a perfect life, to die for our sin in our place, and to rise from the dead, defeating death so that we might be given His perfection and life (II Corinthians 5:21; I Peter 3:18).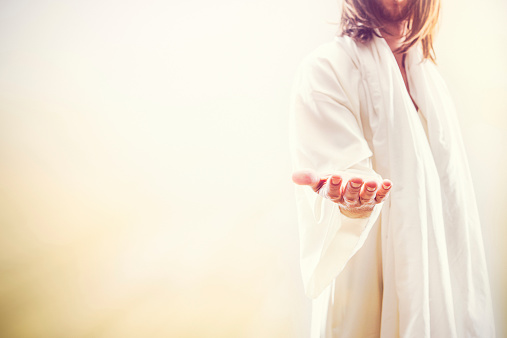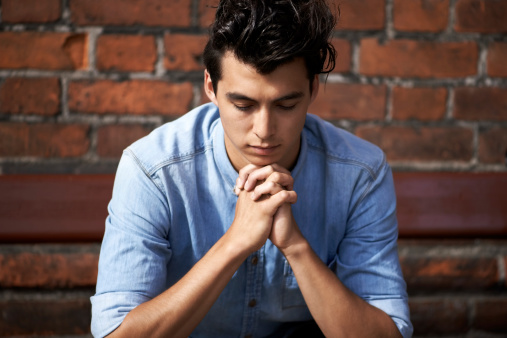 The Invitation
The Bible says that if you choose to turn away from your sin and trust in Jesus alone as the only One who can save you from your real eternal predicament, God will forgive your sin and grant you eternal life with Him (
John 3:16
). And so, God lovingly extends to you this hope: "if you confess with your mouth the Lord Jesus and believe in your heart that God has raised Him from the dead, you will be saved" (
Romans 10:9-10
;
Acts 4:12
).
Who Are We?
New Hope Missionary Baptist Church is a group of loving, growing, witnesses of Jesus Christ. We are not a perfect people, but rather a group of believers in Christ striving to love and obey God according to His Word, while loving and encouraging one another. We experience the peace and joy of knowing that God sees everything and has promised to be our source of strength and help in times of trouble. Our church family strives to understand God's Word and how to apply it in our lives through careful Bible teaching and preaching. We endeavor to fulfill the purpose that God has for us as we grow in our relationship with Him, one another, and those around us.
We are a church for everyone…for people who deal with the same daily struggles as you—the stresses of finances, strained and broken relationships, busy schedules, a troubled past…and all of the other challenges we face. We do not expect you to be perfect.
If you would like to know more about us, feel free to contact us - or better yet, come for a visit!